Manual configuration - Yealink
While doing manual configuration, it is always best to perform a Factory Reset described in Factory Reset section above. You can obtain your phone IP by following the steps described in Find phone IP section above.
To configure Yealink phone to work with VoIPstudio service login into web interface of the device and follow steps below:
Upgrade Firmware from below link -
Follow below Steps:
Login to your phone via web browser
Upgrade
Browse the Firmware you downloaded
upgrade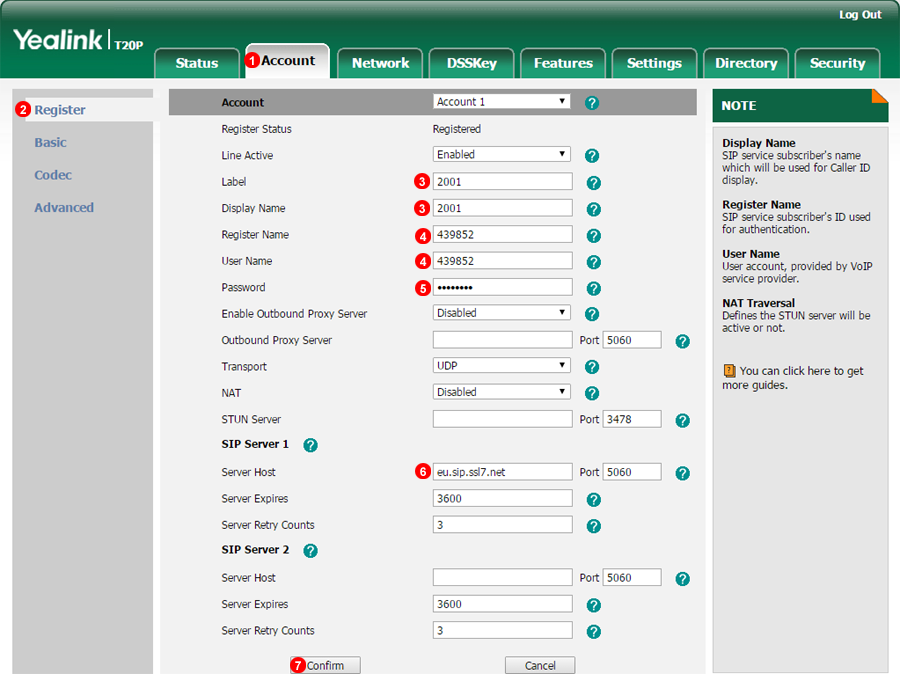 Figure 14.53 Yealink manual configuration
Select Account.
Select Register.
Enter Extension Number.
Enter SIP Username.
Enter SIP Password.
Enter SIP Domain.
Click Confirm to save changes.
Note Reboot may be required.