PAP2 Adapter - Polycom
General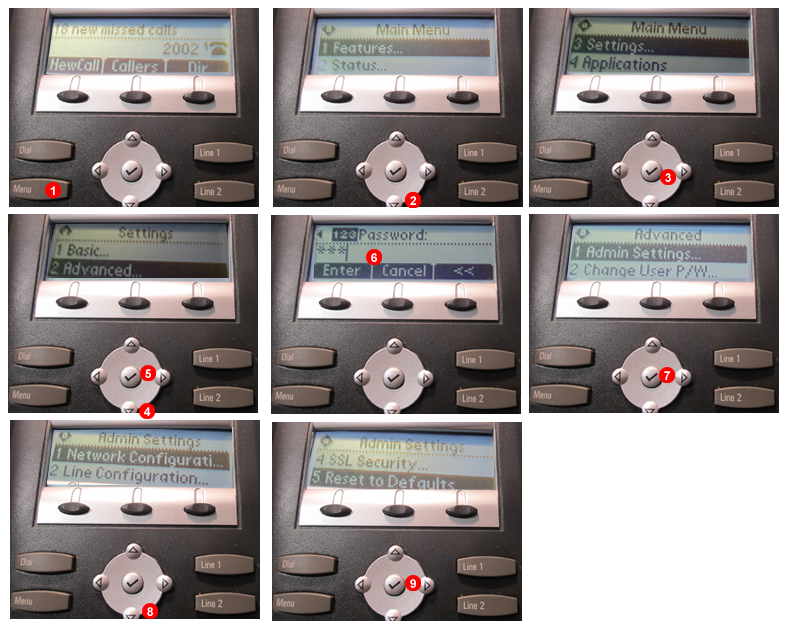 Figure 14.9 Polycom - Factory reset
Click on Menu.
Scroll down to Settings.
Press ok.
Scroll down to Advanced.
Press ok.
Type password, by default 456.
Press ok to Admin Settings.
Scroll down to Reset to Defaults.
Press ok.
VVX400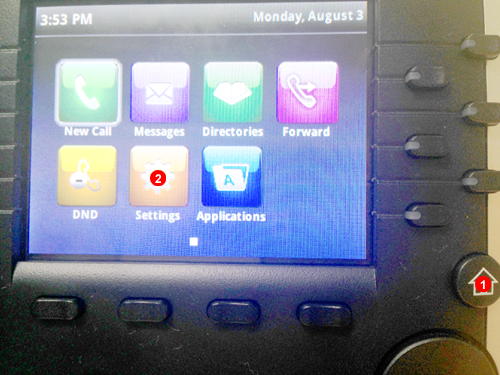 Figure 14.10 Polycom VVX400 - Factory reset
Select Home Button.
Select Settings.
Select Advanced number 2
Enter Admin Passcode.
Select Admin Settings 1
Select Reset to Defaults 5
Select Reset to Factory 5
Phone will clear all settings and reboot.
30-day free trial
You can take a 30-day FREE trial of VoIPstudio with absolutely no obligations.
A simple web-based portal gives you total control over all your telephony requirements.
Ready to take your business to new heights?