Snom 320
US$ 204.89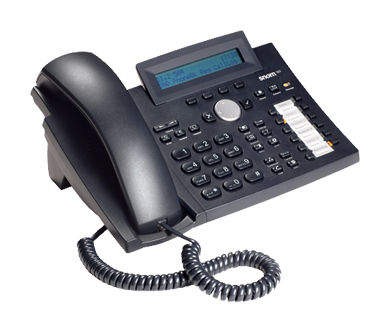 80 in stock
The Snom 320 is an affordable, yet powerful SIP business telephone with built-in, full-duplex speakerphone and three-party conference bridging. Ideal for general office and knowledge-worker environments.Along with being suitable for use with corporate SIP systems, or with SIP service providers, the Snom 320 can remote-managed and firmware-upgraded, uniquely easy to install, and largely self-configuring.The Snom 320 supports the Power over Ethernet functionality. There are many benefits to using PoE, the main benefit is that PoE offers more flexibility by only having one wire to connect to your phone.
30-day free trial
You can take a 30-day FREE trial of VoIPstudio with absolutely no obligations.
A simple web-based portal gives you total control over all your telephony requirements.
Ready to take your business to new heights?