Third party softphones - Android Native SIP¶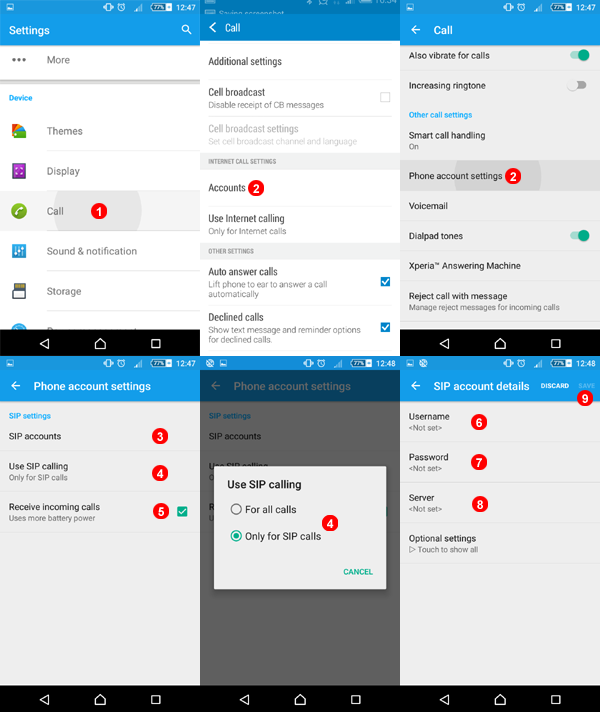 Figure 4.1 Android Native account set up.
Go to Settings and scroll down and select Call.
Scroll down and select Phone Account Settings.
Depending on the current version of Android you have how to set this up to check your version go to settings -> General -> About.
The above 2 Images were from Version 5.0 on the left and Version 5.1.1 on the Right.
Select Sip Accounts to add account details.
Select 4 to select outgoing call preference.
Select to accept inbound calls.
Enter your SIP username into field (6).
Enter your SIP password into field (7).
Enter your SIP domain into field (8).
Click save to register account.