Since its new update, WhatsApp allows its users to make and receive calls over VoIP or fixed numbering. In this way, it is no longer necessary to give business contacts our private mobile number, or have a dedicated number for this service.
To do this, we just have to download the WhatsApp Business app on our smartphone through Google Play Store (Android).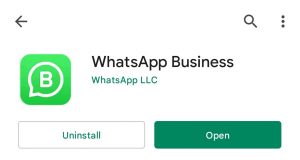 Next, we open the App and indicate the business number we want to use as a WhatsApp contact: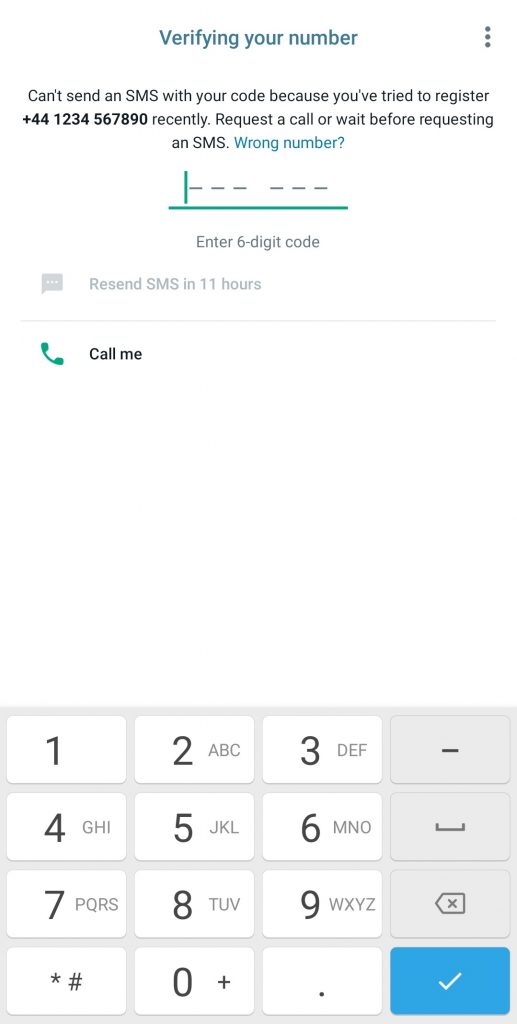 As we see in the image, we can now indicate whether we want to receive an SMS or a call to tell us the validation code. In case we are registering a service for a fixed number we will have to select to receive a call since fixed and VoIP numbers cannot receive SMS messages.
Once the number has been validated, the application will let us pick which services we offer through our company and allow us to enter the website URL and other information that may be useful for our customers. WhatsApp Business also has additional functions designed to facilitate communication with our customers. Among others, it can assign tags, create quick replies or automated messages.
To learn more about this application, let's see what WhatsApp Business is and what features it offers.
Benefits of using WhatsApp with a business number
Get a contact number for your company starting at 4€/month and use a single number for customer service:
Receive and make calls from anywhere you have Internet access. Either with your smartphone, computer application, or desktop terminal.
Contact your customers by WhatsApp using your business number.
Add a welcome voice-over or opening hours to your business number.
Call recording and voicemail.
Detailed record of all calls made or received.
How to insert the WhatsApp contact link on your company website
You can allow a visitor on your website to directly use the WhatsApp customer service number of your company. You just have to add a button or image on the company's website containing a link like this:
https://wa.me/ along with the virtual number with the international prefix.
For example:
This way, clicking the link will open the WhatsApp application and they can contact your WhatsApp Business account. Clicking on a computer will open WhatsApp Web application.
Preliminary considerations before inserting the "contact via WhatsApp" button
It is important that, in the link, the number has the international prefix. In this way, potential customers located in other countries can be contacted.
In the link, neither "00" nor "+" should be added before the international prefix. The link should not include spaces either.
You can include the attribute: target="_blank" to keep your website open in another tab.
You can also add the WhatsApp icon so that customers can see that the number is WhatsApp-enabled.
Also, remember that we can port your current number or find you a number that is easy to remember. Contact us now and we'll send you instructions!