E-mail, web chats, SMS, social media, and phone calls are increasingly blending in an omnichannel contact center environment, but how to enable a smooth transition?
Beyond the odd fax, the contact center of a business in the early 2000s worked in a very similar way to a company half a century before, i.e., mainly based on phone calls and human agents. However, fast forward to the 2020s, and multichannel contact centers have become a standard.
Currently, most clients expect to reach out to a company through various channels to get their queries answered. An e-mail, WhatsApp, social media, web chat, or phone call are all common and valid ways to contact a business. And this is where terms such as multichannel and omnichannel enter the equation.
What are their advantages and limitations? What do you need to implement a successful omnichannel strategy? Let's get on with some definitions first.
What is a multichannel contact center?
The multichannel approach is the order of the day. As hinted before, a company will offer a range of channels for customer support and marketing. A user may send an e-mail with a technical query, and an agent will reply, thus creating a ticket. The same agent or another will follow up on the ticket until the problem is solved. Another user may phone the company to ask for an upgrade in their current services. And yet another one will tweet their provider to place a complaint.
All the above would be a contact center with a multichannel service. It can be more or less efficient depending on the agents and the workflow, but it does suffer from some limitations. What happens in a phone call stays in a phone call. The same goes for e-mail exchange. Each of those channels is siloed within the contact center structure. This can also drive inconsistent or even contradictory messaging between departments.
In summary, multichannel contact centers would share the following features:
Agents and teams work on a single channel without communication between them.
Different technology and software solutions are used for each channel (e-mail, social media, phone calls, and others.)
What is an omnichannel contact center?
In case you were not paying attention in high school, "omni" means "everything" in Latin. So, in a way, an omnichannel service is pretty much like a multichannel one. You can contact a business through several channels and, hopefully, solve any issue. The main difference is that channels are now connected and integrated into a single, all-encompassing experience.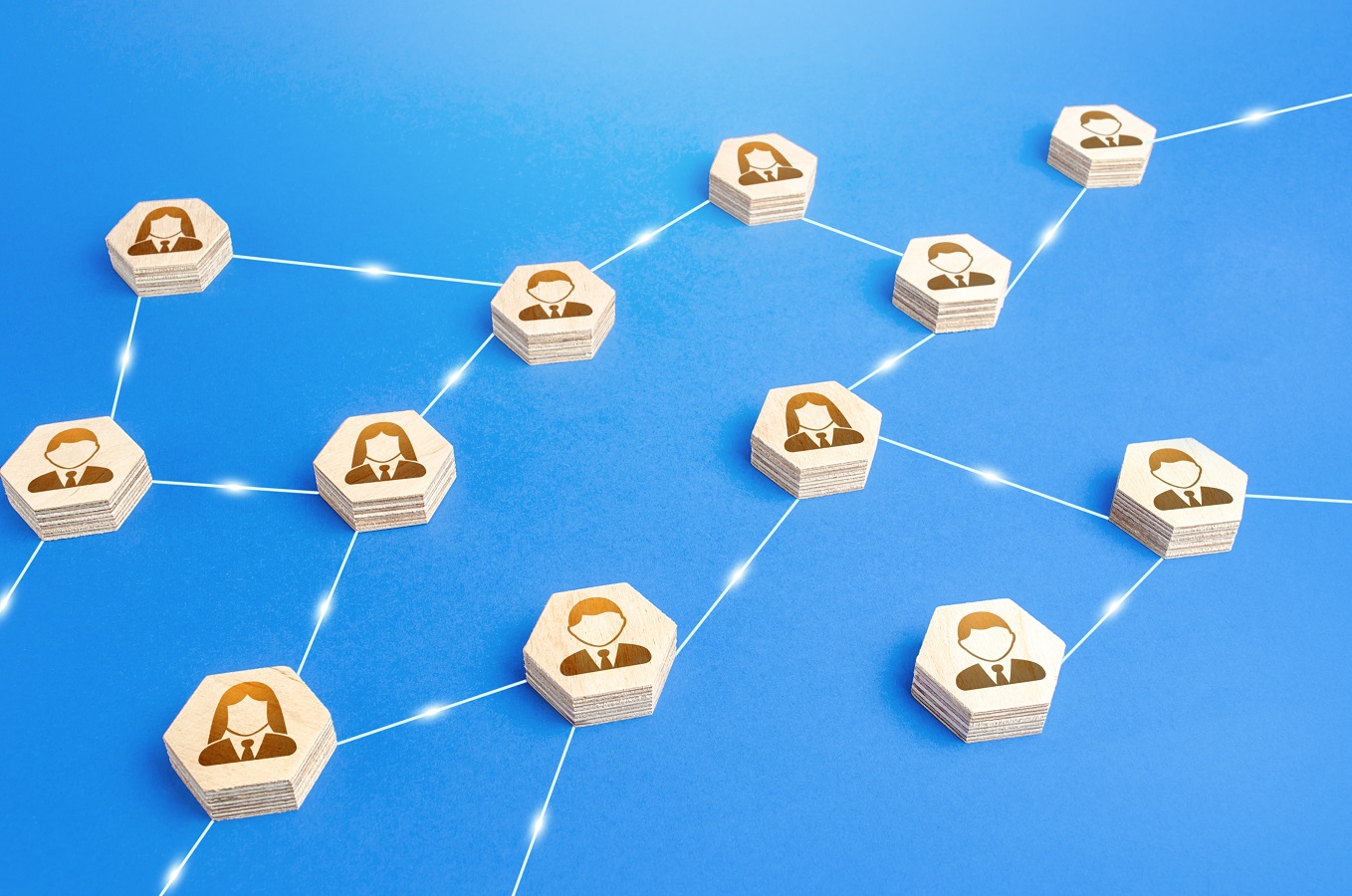 A user can make a phone call and receive an e-mail with the necessary technical information. Or they can start a web chat and then receive a follow-up phone call. Seamless, integrated, unified, or cohesive are some words used to describe this approach. And that is what customers have come to expect.
According to research from McKinsey, 86% of customers expect their conversations to move seamlessly between channels. In a nutshell: omnichannel is gradually becoming the new normal.
In summary, an omnichannel contact center would offer the following features:
A single agent or group can use several channels.
Conversations can move seamlessly between channels and agents.
Single software solutions can be used for several channels.
Multichannel vs. omnichannel contact centers: real examples
Let's break it down a little more into specific cases. In a multichannel scenario, Mary is planning an international trip, so she browses a website to find an answer to a roaming issue with her phone. After checking out the FAQs section, she opens a web chat window to talk with a real agent. Unfortunately, the agent cannot solve the issue, so she now tries over the phone. Frustrated, she needs to explain her problem all over again. The human agent then decides that she should contact another department, so they transfer the call.
Now Mary needs to explain the situation again to another agent, as the new agent lacks access to the web chat transcript or the conversation with the previous agent. You can see how this results in an unsatisfactory customer experience (CX).
Fed up, Mary moves on to another mobile network operator. This time she has a problem with her phone signal, so she browses through the FAQs section and then initiates a web chat. Next comes the human agent. Fortunately, the new company keeps track of all those interactions together with her ticket history and other data. In the end, her problem has been solved, and her current telecom operator will keep a record of the whole process. This will enable an even smother experience in the future.
To sum up, these would be the main disadvantages of a multichannel contact center:
Customers need to repeat themselves every time they initiate a conversation.
Issues are more challenging to track due to inconsistent records.
Marketing strategies are harder to implement as the customer journey is unclear.
Reasons to adopt an omnichannel contact center
Together with basic convenience issues like the ability to move seamlessly between channels and avoiding duplicated conversations, there are several fundamental reasons to embrace an omnichannel approach. Some impact users and customers, while others involve the business itself.
For the user:
A single customer experience. A disjointed customer experience can hurt your brand awareness. Any customer should feel at home regardless of their channel of choice.
Each customer has their preferred channel. Here, the phone is still the king of contact centers. The option to switch to another channel is critical for customers if they are unhappy with their initial contact method.
It helps to remove pain points. Maybe a customer feels like solving a query quickly and straight to the point instead of navigating a cumbersome interactive voice response system. Offering the ability to do so regardless of the channel can improve the customer experience substantially.
For the organization:
Improved retention and sales. According to a recent report published by Loyalty 360, businesses that adopt omnichannel strategies achieve 91% greater year-over-year customer retention rates compared to businesses that don't.
It caters to different audiences. Older users prefer making phone calls, but younger generations may feel more comfortable with social media or web chats.
More efficient resource allocation. A dynamic omnichannel environment enables shifting priorities on the fly.
The requirements of an omnichannel contact center
Omnichannel contact centers are a natural evolution toward a customer-centric model. To achieve it, they need to address their own set of challenges. After all, the complexity of the omnichannel approach is higher by several orders of magnitude. There are two main areas where a company needs to excel:
The human factor. Firstly, human agents need to be explicitly trained to handle several channels. They also need to hone their multitasking abilities to manage several inputs simultaneously, while taking over from previous conversations. A simple phone operator will no longer suffice.
The tech factor. Omnichannel call centers require complex integrations from the workflow and software side. From SMS to social media, everything that goes in between should be centralized, with unique customer profiles across different channels. Each channel can have its own software solution in a multichannel contact center. Omnichannel, however, will require a unified solution.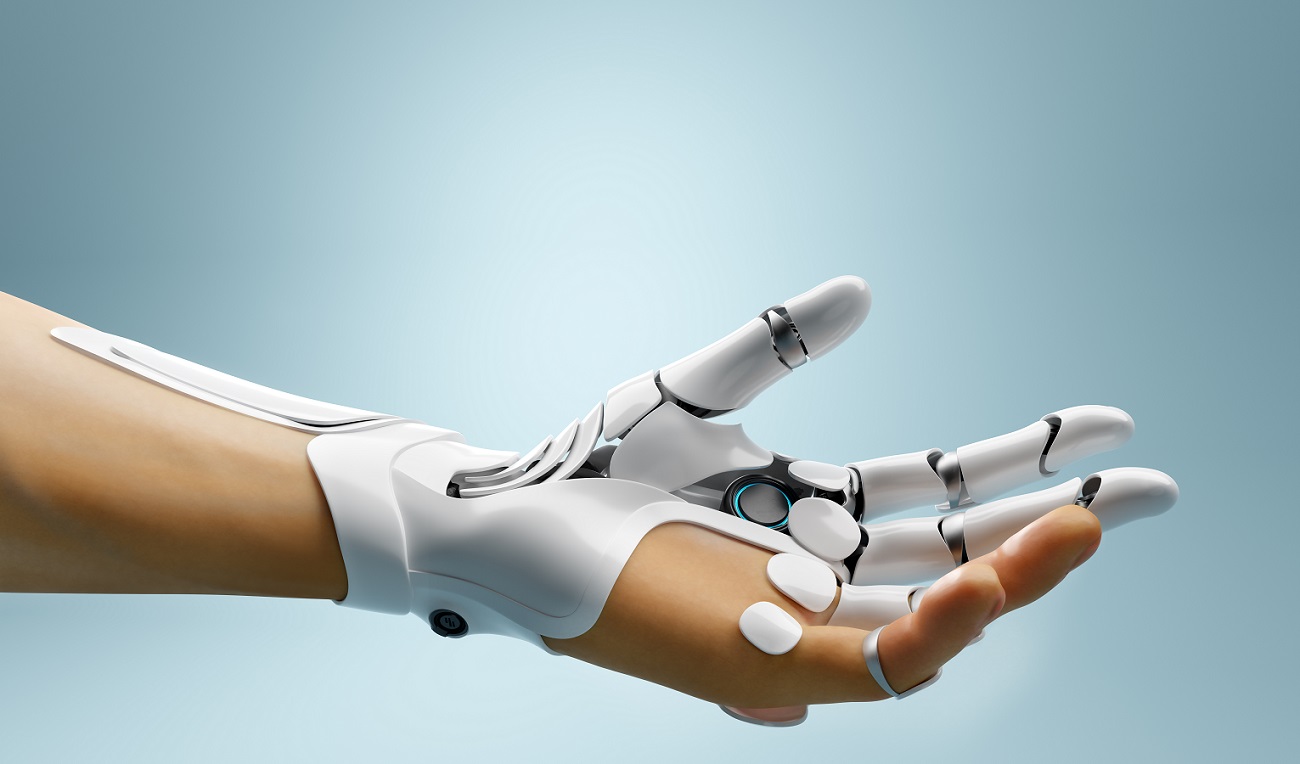 The tech behind an omnichannel contact center
Training your staff to offer omnichannel support would merit an article of its own, but there are some tips on the tech side that will make life easier in your transition towards a new model. Here are some of the basic features you will need:
Robust CRM integration. A Customer Relationship Management solution is a must for an effective omnichannel contact center. This is where all your customer and lead data will be stored, classified, and managed. Your contact center should work flawlessly with Salesforce, Hubspot, and similar solutions.
Cloud architecture. The best way to implement an omnichannel strategy is by using a cloud approach. This means that all interactions with clients and leads are processed, classified, followed up, and stored in the same environment.
Single dashboard. Once you have an integrated cloud CRM solution, you will need a one-stop shop for your agents. Here, a single, user-friendly dashboard can work wonders. According to IBM, 75 % of an agent-facing support call is spent searching for client account information.
Automatic Call Distributor (ACD). This feature is specific to contact centers. Routing all interactions to the right person and department is the backbone of your omnichannel strategy.
Automation and self-help. Using AI solutions like chatbots can help to manage your contact center touchpoints and route customers more efficiently in their journey.
Powerful analytics. Once everything is fully integrated, you will need specific analytic tools. For example, call tracking features show a different phone number for every single visitor to your website. Then, the number can be easily linked to the user when they make the phone call.
Omnichannel contact centers: 5 best-practice tips
Once you have sorted out the technology side of things, you must apply several strategies in your day-to-day operation. These are 5 basic ways of optimizing your omnichannel contact center:
Consistency is king. As an integral part of the customer experience, the omnichannel approach will be the starting point for your brand positioning. Make sure to align the messages across all channels in tone and content. This means smart UX copywriting but also proper staff training, including soft skills.
Map out the customer journey. Design your contact center around the expected customer journey and its different touchpoints. Then, refine the experience by detecting bottlenecks and potential frictions based on your analytics. Once you know the most common customer journeys, you can assign resources more efficiently.
Constant reviewing. Besides leveraging analytics, strive to obtain specific customer reviews across all channels. Is the web chat up to scratch? Did they need to repeat their query more than once? This also means reviewing all your agents across all channels.
Social media. According to Facebook, between 2019 and 2020, the number of messages sent to businesses via Facebook skyrocketed by 100%. So social media cannot be an afterthought in your contact center anymore. It has become one of the pillars of an omnichannel strategy. Community managers and customer support should work hand in hand, with even some level of overlapping.
Reduce response times. This is true about every contact center: customers expect to have their queries or problems solved as soon as possible. In an omnichannel environment, however, you must track response times across different channels. For instance, the transition from web chats to phone calls. Here, leveraging your analytics is key to optimizing the workflow.
VoIPstudio's approach
VoIPstudio is a complete VoIP PBX solution for all types of businesses, which allows you to enjoy all the features of a professional PBX with the highest sound quality and at a very affordable price.
It is also a multichannel communications solution, which incorporates telephone, chat, SMS, and fax in a single platform.
From the point of view of the call center and contact center, VoIPstudio is a complete telephone call center solution that includes robust management of incoming calls, call flows, recording, monitoring, tracking, etc.
You can use our call center as a standalone solution for small call centers that do not require CRM functionalities. However, its most significant advantage is the ability to integrate with other contact center platforms and CRMs to give them a true omnichannel dimension.
As we have already mentioned, the central point where every company should record its customer communications is the CRM. Here we store all the relevant information about our customers, their contact details, billing, communications made, and much more.
VoIPstudio has connectors with other CRMs (such as Zoho or Hubspot) and can connect with any other software thanks to our APIs. These integrations allow incorporating the telephone call center into the omnichannel management of the contact center.
VoIPstudio takes care of providing phone numbers, defining call flows, and creating powerful softphones that allow you to manage calls efficiently and professionally. The integration with the contact center, through functions like click-to-call, or dumping of historical and statistical information, allows to incorporate information about each call to the customer file or even store the recording of the call. This way, you can have a powerful telephone solution that is part of and fully integrated with your omnichannel contact center.
Final thoughts
Is omnichannel for you? Don't get us wrong. A multichannel approach can work fine depending on the sector and size of your business. Maybe a live chat software and a phone hotline will do for the time being.
However, in the long run, an omnichannel contact center will benefit the whole organization, from marketing to customer support and sales. It will also give you a clearer picture of your customer's needs and the challenges they face in their journey.