Hardware Configuration - Manual Configuration - VTech¶
VSP7xx¶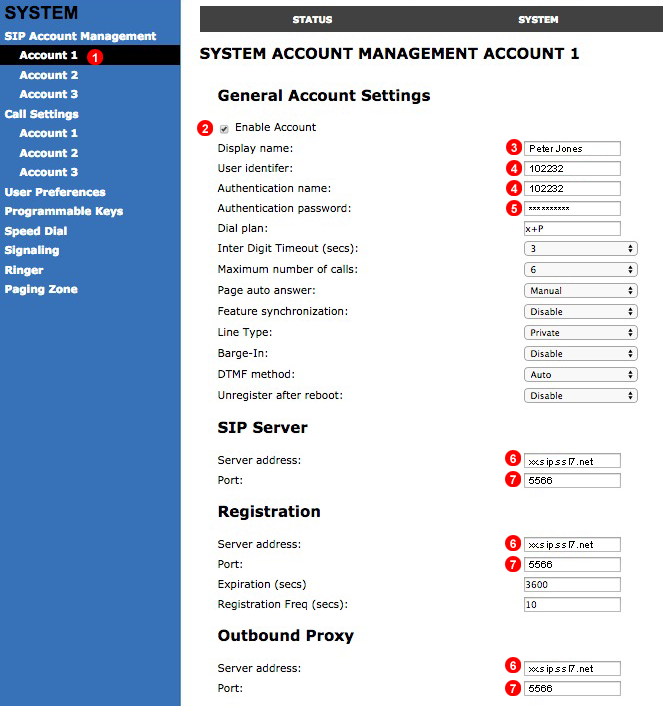 Figure 9.1 VTech VSP7xx manual configuration
To configure VTech VSP7XX phone to work with VoIPstudio service login into web interface of the device and follow steps below:
Click Account 1 link in the left menu.
Make sure Enable Account checkbox is selected.
Enter user name into field (3).
Enter your SIP user name into fields (4).
Enter your SIP password into field (5).
Enter your SIP domain into fields (6).
Enter 5566 into fields (7)
Click Save button to complete setup.