Integrations - Chrome Extension¶
Extensions are small software programs that customize the browsing experience.
They enable users to tailor Chrome functionality and behavior to individual needs or preferences.
VoIPStudio Chrome Extension will allow making and receiving calls directly from Google Chrome browser.
The Extension will also scan and allow for click to call from any number it detects as a Telephone number.
To add and use the Extension please follow the following instructions.
Add to Chrome¶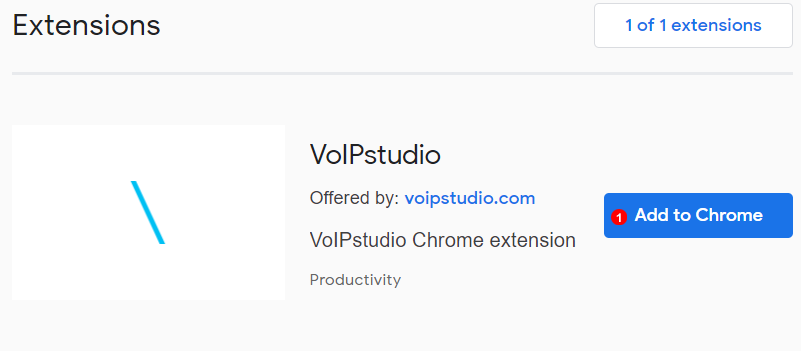 Figure 9.1 VoIPstudio Adding Extension to Chrome.
Open the following link in your Chrome Browser: https://chrome.google.com/webstore/search/voipstudio
Click Add to Chrome and wait for Chrome to complete the installation.
Login¶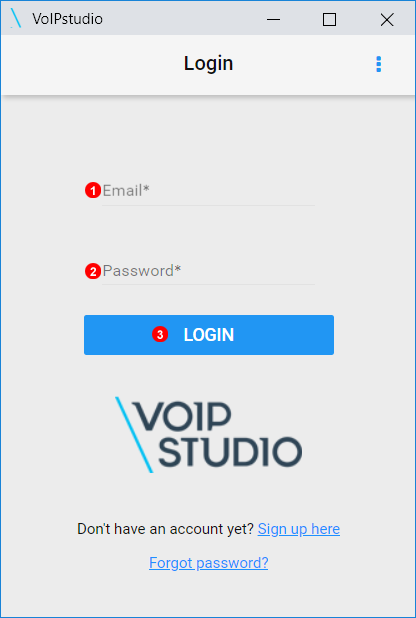 Figure 9.2 VoIPstudio Login to Chrome Extension.
Enter Email Address.
Enter Password.
Click To Login.
Number Example and Open App¶

Figure 9.3 VoIPstudio Chrome Extension Example of Number.
Numbers will display as shown and can be clicked to make a call out using the Extension.
If the Extension is closed clicking the VoIPStudio Logo next to the address bar will reopen the app.
The Layout and functionality of the Extension is similar to the mobile app for further assistance on how to use the extension please see the following link: https://voipstudio.com/app/#manual.user.telephone.mobilesoftphone.login